Happy Feet will be closed Saturday June 10th for my son's wedding.
Happy Feet will be closed July 1st through July 9th.
***DUE TO THE RETIREMENT OF MY BROTHER JOE, I AM NO LONGER OFFERING SHOE/PURSE, ETC. REPAIR SERVICES.
****WE STILL OFFER SHOE SALES, ARCH SUPPORTS, ORTHOPEDICS, SHOE ELEVATIONS, ORTHOTICS, ORTHOTIC RECOVERING, SHOE STRETCHING AND REPAIRS ON BIRKENSTOCKS PURCHASED HERE.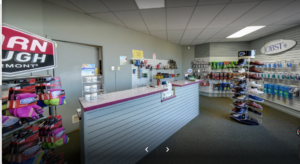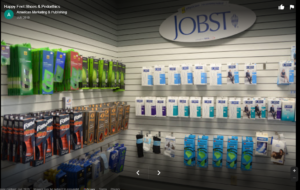 Love  your feet! Treat them kindly with a visit to Happy Feet! You'll be happy you did!